The Student Activity Centre (SAC), a model facility housing the student body of J.B.Institute of Engineering & Technology was started in the academic year 2002-2003 and has been successfully indulging in student activities since then. To ensure overall development of every student, SAC provides for all the required facilities. SAC is successfully running under the expert guidance of Mr. B.V.K. Murthy (Asst. Prof Dept of M.E).SAC over the years has carved out a niche for itself.
Governing Body of SAC consists of three divisions namely the Council of Executives and the Resource Council, and the General Body which are headed by a President, who also aids and advises the Staff Advisor in discharge of his duties. The General Body consists of first time members drawn from all disciplines on offer in this Institute.
Being true to its name SAC exhibits high levels of professionalism, and run on a highly revered Constitution, which aims at "providing the students opportunities for overall personality development with the emphasis on leadership qualities and the spirit of service."
SAC, regarding student affairs, functions as the policy making body which formulates its policies based on the demands and aspirations of the Student Body. Council of Executives is involved in the execution and implementation of these policies and is accountable to the SAC.
SAC stands to uphold and protect the unity and integrity of the Institute, to Promote harmony and spirit of brotherhood amongst all its members. SAC strives for excellence in all spheres of individual and collective activity so that its members constantly rise to higher levels of endeavour and achievement, and to develop scientific temper , humanism , and spirit of inquiry and reform.
Organized by SAC, a number of literary and social activities take place on the campus throughout the year. 'INXS' is one of the biggest events of the Institute every year. The Council of Executives for the Academic year of 2008-2009 has a distinction of organizing four INXS in a row.In addition, music festivals and other cultural festivals are organized regularly.
Students can join various clubs existing like Music Club, Photography Club, and Literary Club. Efforts are on towards starting new clubs say Astronomy Club, Amateur Radio Club, Environment Club etc.
SAC has also been indulged in community service with the help of N.S.S.
GOVERNING BODY 2017-2018
CHIEF PATRON

Dr. TOWHEED SULTANA

PRINCIPAL, JBIET

PRINCIPAL STAFF ADVISOR

Mr. B KISHORE KUMAR

ASSOCIATE PROFESSOR, DEPT OF ECE

Mr. M RAVI

ASSOCIATE PROFESSOR, DEPT OF MCA

STAFF ADVISOR

Mr. N VIGNESH

ASST PHYSICAL DIRECTOR

SENATORS

SRAVAN

MECH 4th YEAR

AKHILA

MECH 4th YEAR

MENTOR

RAMYA

ECE 4Th YEAR

AKHILA

ECE 4th YEAR

SPOKESPERSON

R ASHISH

CIVIL 4th YEAR

COUNSELOR

K ISAAC

ECE 4th YEAR

HARINI

ECE 4th YEAR
ADVISORS
CULTURAL CLUB

PRAVALI

MECH 4th YEAR

PRAVEENA

MECH 4th YEAR

OPERATIONS

ANJALI

ECE 4th YEAR

SUCHITRA

MECH 4th YEAR

PLANNING & EXECUTION

ARAVIND

CSE 4th YEAR

UDAY

CIVIL 4th YEAR

ADMINISTRATION

R V S CHAITANYA

ECE 4th YEAR

PUBLIC RELATION

ROHITH

MECH 4th YEAR

SAINATH

ECE 4th YEAR

LOGISTICS & PRODUCTION

GNANESHWAR

ECE 4Th YEAR

KUMAR

MECH 4Th YEAR

OUTREACH

J-AHMED

MECH 4TH YEAR

PADMA PRIYA

EEE 4TH YEAR
Gallery
B.Tech Orientation Programme on 6th October, 2010 in JBIET Campus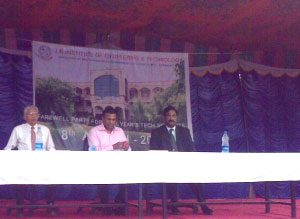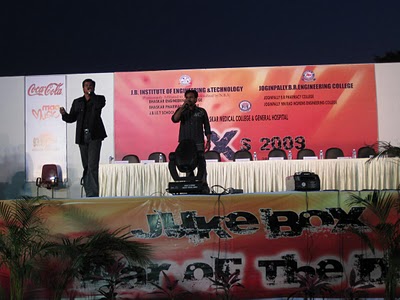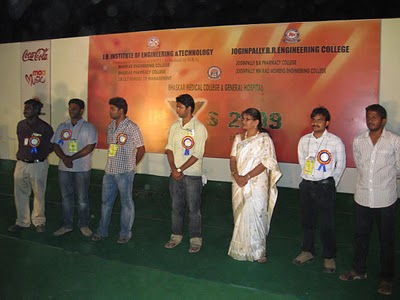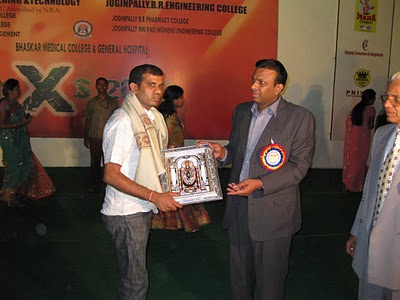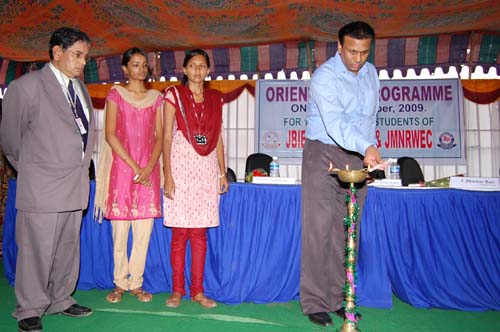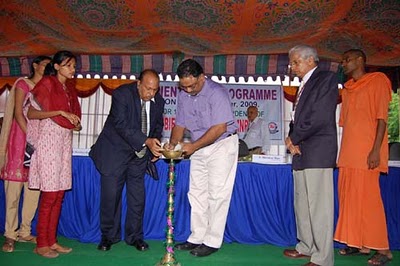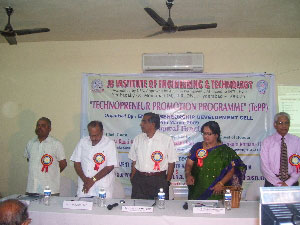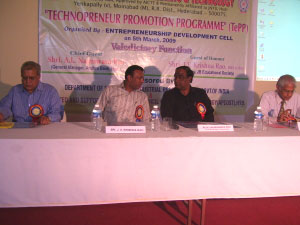 Upcomming Events
This page keeps all the followers of this blog informed with all the upcoming events coming SAC's way.
First in the line is our Constitution Commencement day which is going to be held on 13th March 2010.We are also looking forward to issue the id cards to our new members on this auspicious day.We would be pleased to see all the new members in SAC on this particular day.
Next in the line is our annual cultural event SPHOORTI which is scheduled to be held on 19th and 20th March 2010.The schedules are already being circulated through out the college.The registrations are already open.So rush to The Student Activity Centre to register yourself to participate in several events of our biggest annual cultural event.
Next in the line is our most awaited day in the college calender.It is the pride of our college and SAC in special.It is our annual cultural fest which is scheduled to be held on 2nd and 3rd of April 2010.It is special for SAC as it plays a vital role in organizing it.

Governing Body