The Department offers a four year UG degree course, Bachelor of Technology in Mechanical Engineering and a two-year PG degree course, M. Tech in CAD / CAM. The course of B. Tech in Mechanical Engineering was started in 1998-99 with an intake of 60. Subsequently the intake increased to 120 in the year 2007-08. The M. Tech. in Industrial Engineering & Management (IEM) was started in the year 2004-05 with an intake of 18. Keeping the industry needs in view, IEM was replaced by CAD/ CAM in 2009. So far, 18 batches of UG and 11 batches of PG have successfully completed their course. We proudly announce that many students of our department have established and emerged as successful entrepreneurs. The department is well established with excellent laboratory facilities. Further, we have well qualified competent faculty with a blend of industry and academic experience supported by senior technical staff. The Board of Studies of the Mechanical engineering department considers inputs from members from Industry and academia to design curriculum to equip the students industry ready. The Department mainly concentrates to impart high Quality Technical & Professional education with rich research culture to cater present day needs.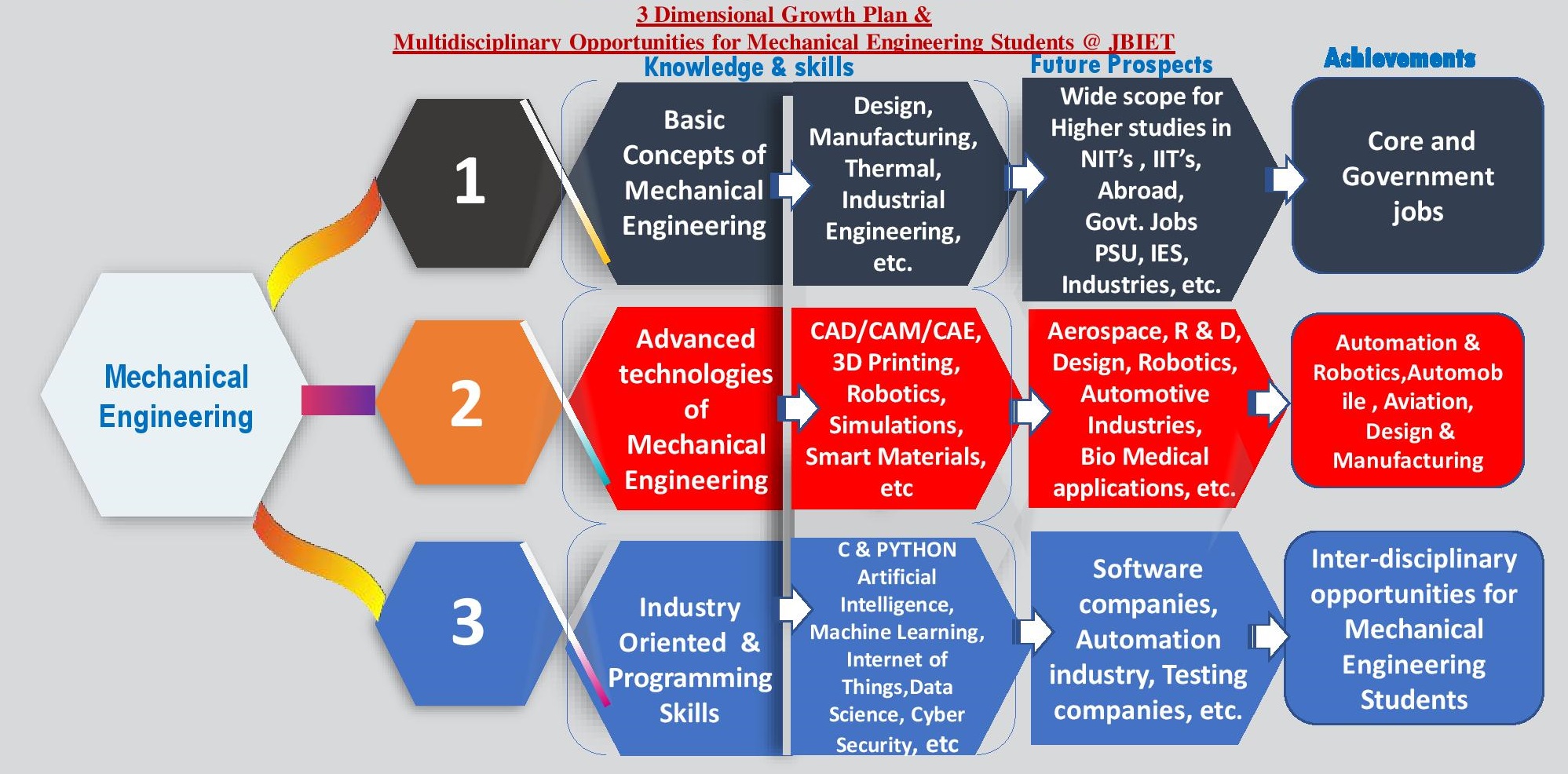 HEAD OF THE DEPARTMENT
Department is headed by Dr.R.S. Umamaheshwara Rao with 13 years of experience in Teaching besides one years of industry. He obtained his Ph.D. from Mechanical Engineering, JNTUH Hyderabad. He has published 08 papers in national and international journals and conferences. His research areas in Composite materials. He held many positions like Coordinator of Institute innovation cell, Dean of industry institute interaction cell, Coordinator for IQAC, Incharge Entrepreneur Development Cell.
Ph: 9490173424 E-mail: hodmechanical@jbiet.edu.in